Corporate Travel in Washington, D.C.
Washignton D.C. Corporate Travel
In the business-centric landscape of our nation's capital, where critical decisions mold the future, the significance of seamless transportation is unparalleled. Capitol Cars & Concierge recognizes this, offering elite transportation solutions specifically tailored for those involved in corporate travel in Washington, D.C. and Arlington, VA. As the foremost choice for professionals who prioritize punctuality and discretion, we define the zenith of executive car services. Delve into our offerings to see how we transform the essence of corporate commuting, blending efficiency with luxury and professionalism.
Upgraded D.C. Corporate Travel
Capitol Cars & Concierge is dedicated to enhancing the experience of corporate travel in Washington, D.C. Whether navigating the city for meetings, conferences, or pivotal events, we ensure our clients always make a timely and stylish entrance. Our seasoned chauffeurs uphold the highest standards of confidentiality, safeguarding the privacy of our esteemed clientele.
Business Moves, Streamlined
Corporate travel is a cornerstone of global business engagements, facilitating connections and fostering relationships. As the tempo of modern business intensifies, the demand for reliable and efficient transportation becomes even more vital. Capitol Cars & Concierge, attuned to these demands, offers a blend of punctuality, comfort, and professionalism, letting the capital's business leaders focus on what they do best. Through our services, companies can bolster their image and trust, ensuring fluidity in all their endeavors.
Capitol Cars & Concierge: Your Trusted Partner
In an era where punctuality and presentation can shape the outcome of a business deal, our services stand out for reliability and sophistication. Catering to corporate travel in Washington, D.C., we provide more than just transportation — we offer an experience marked by comfort and discretion. Partnering with us means aligning your brand with a commitment to excellence. Choose Capitol Cars & Concierge and elevate your Washington-based corporate journeys.
Experience The Best In Luxury Transportation
We pride ourselves on providing excellent customer service, ensuring that our clients always feel valued and taken care of.
Capitol Cars & Concierge provides luxury transportation services that are easy to book and tailored to meet the unique needs of clients.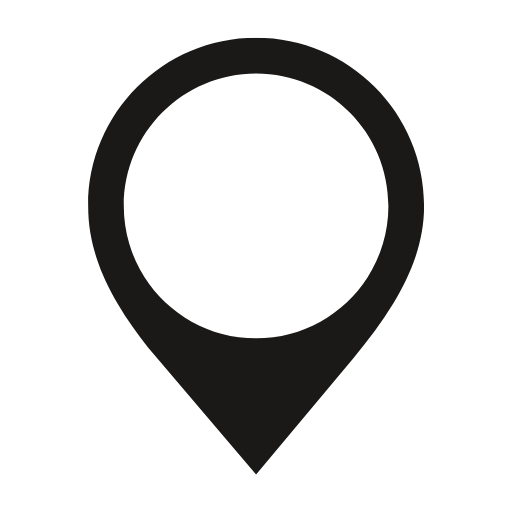 Choose your destination
Enter your pick-up and drop-off locations to get started.

Choose your vehicle
Select a luxury vehicle from our fleet that best suits your needs.

Enjoy your ride
Sit back, relax, and enjoy the ride in a comfortable, luxurious vehicle.