City Tours in Washington, D.C.
Washington D.C. City Tours
Every metropolis has its own unique pulse, a tapestry of narratives and landmarks that encapsulate its spirit. With Capitol Cars & Concierge, transcend traditional sightseeing and open the doors to a genuine immersion in the history of the capital or Arlington, VA. Our D.C. city tours, brimming with luxury and insight, aim to not just present, but to engross and educate. As you prepare to journey through the capital's historic lanes, anticipate an expedition where the stops are as rewarding as the travel narrative itself. Venture forth, embracing D.C.'s wonders with sophistication and depth.
Embark on an Exclusive Washington, D.C. City Tour
Experience D.C.'s finest with Capitol Cars & Concierge's city tours. Our adept drivers guide you through premier attractions, crafting a singular and enriching tour just for you.
Armed with a profound grasp of D.C.'s heritage, our tour drivers do more than steer through streets; they animate the city's tales. From monumental sites to charming, off-the-beaten-path locales, Capitol Cars & Concierge promises an expedition that intrigues and fascinates. As you navigate the city in our amenity-laden, plush vehicles, anticipate a blend of luxury and revelation. Whether a seasoned explorer or a newcomer to D.C.'s allure, our tours adapt to your interests, presenting a mosaic of experiences beyond standard sightseeing.
Craft Memorable Moments with Capitol Cars & Concierge
In the vast realm of travel, city tours in Washington, D.C. emerge as indelible chapters, marked by captivating narratives, majestic views, and the thrill of new discoveries. With our commitment to curating these tales with precision and flair, Capitol Cars & Concierge fuses our drivers' knowledge with the opulence of our fleet. It's more than just a visual treat—it's a heartfelt dive into the core of D.C., sensing its rhythm, and cherishing its essence. Let us chart your path in this grand exploration, leaving imprints that resonate well beyond the tour's end.
Experience The Best In Luxury Transportation
We pride ourselves on providing excellent customer service, ensuring that our clients always feel valued and taken care of.
Capitol Cars & Concierge provides luxury transportation services that are easy to book and tailored to meet the unique needs of clients.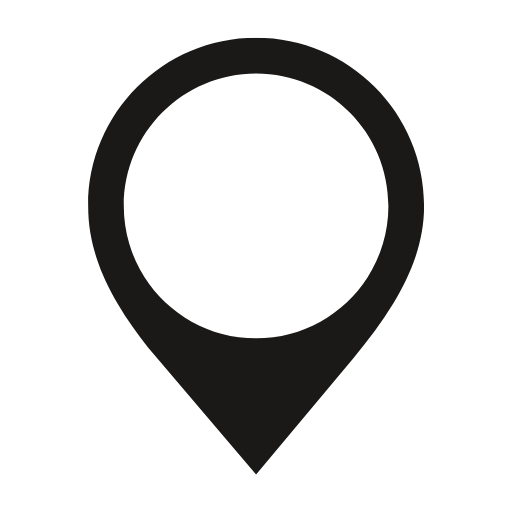 Choose your destination
Enter your pick-up and drop-off locations to get started.

Choose your vehicle
Select a luxury vehicle from our fleet that best suits your needs.

Enjoy your ride
Sit back, relax, and enjoy the ride in a comfortable, luxurious vehicle.