Chauffeur in Washington, D.C.
Washington D.C. Chauffeur
Travel isn't just about reaching a destination—it's about how you get there. With Capitol Cars & Concierge, traveling transforms from mere motion to an orchestrated ballet of elegance and sophistication, thanks to our top-tier chauffeur services in the heart of the capital and Arlington, VA.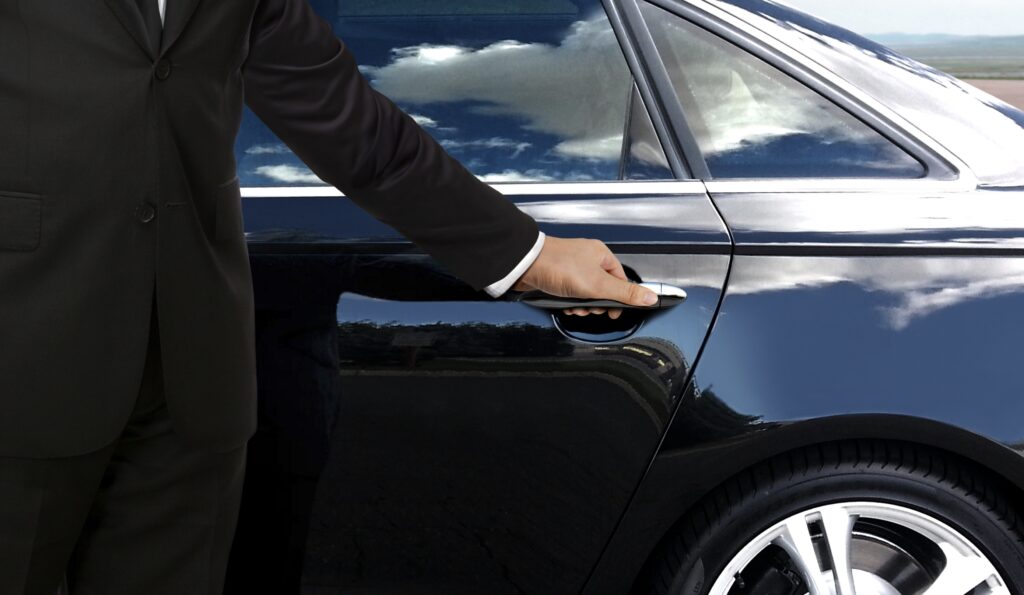 Redefining Chauffeur Services in D.C.
Our elite collection of vehicles represents the zenith of vehicular luxury, ensuring a blend of opulence and the latest amenities. But what truly sets us apart is our cadre of dedicated chauffeurs in Washington, D.C. These experts embody discretion, prowess, and a keen awareness of the city's pulse. Choosing Capitol Cars & Concierge means more than arriving—it means savoring the tapestry of moments along the way.
Bespoke Journeys Just for You
Understanding our clients' varied desires and ever-evolving schedules, our chauffeur service in D.C. takes pride in its bespoke offerings. From crucial business engagements and lavish soirées to relaxed urban wanderings, our services mold themselves around your needs. With a keen eye on real-time traffic dynamics, our chauffeurs prioritize punctuality, all while catering to any impromptu scenic routes or stops you might desire.
Embark with Capitol Cars & Concierge
With every mile navigated by our chauffeurs in Washington, D.C., the very essence of posh voyages takes on a new dimension. It's about the harmony between service and setting, the meticulous details that punctuate each journey, and the graceful ballet that unfolds en route. Step aboard with Capitol Cars & Concierge and let every trip be a signature of unmatched luxury and class.
Experience The Best In Luxury Transportation
We pride ourselves on providing excellent customer service, ensuring that our clients always feel valued and taken care of.
Capitol Cars & Concierge provides luxury transportation services that are easy to book and tailored to meet the unique needs of clients.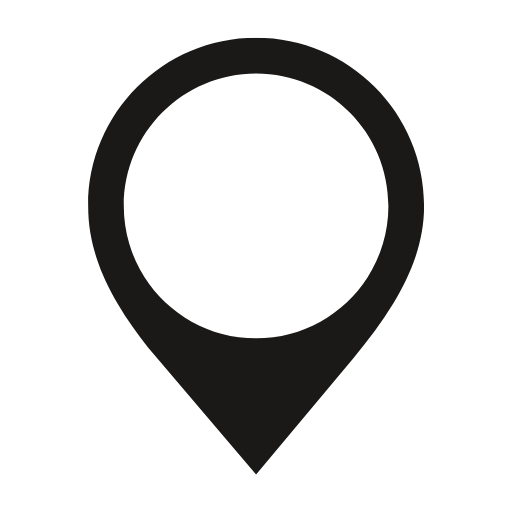 Choose your destination
Enter your pick-up and drop-off locations to get started.

Choose your vehicle
Select a luxury vehicle from our fleet that best suits your needs.

Enjoy your ride
Sit back, relax, and enjoy the ride in a comfortable, luxurious vehicle.