Concierge Driver in Washington, D.C.
Washington D.C. Concierge Driver
At the heart of every expedition is a yearning—a hunger for novel encounters, tales, and memories that carve their imprint on our existence. It's the refined touches, the individualized attentions, and the customized experiences that lift a trip from memorable to legendary. This is the essence of Capitol Cars & Concierge. Here, we artfully sculpt travel experiences, emphasizing luxury's finer details and attentive curation. As you gear up for an odyssey designed by us in Washington D.C. or Arlington, VA, expect not just a passage but a medley of experiences, meticulously attuned to your distinct tempo and aspirations.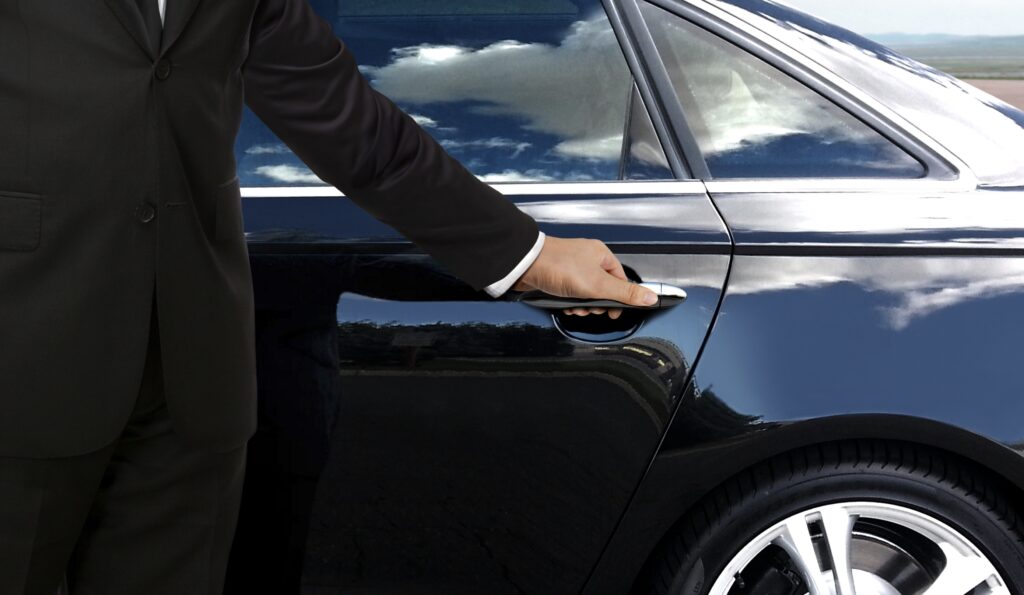 Premier Concierge Driver Services in D.C.
Capitol Cars & Concierge prides itself on delivering top-tier concierge driver services, keenly attuned to our clients' distinct wishes. Our seasoned team, boasting deep-rooted knowledge, is dedicated to guaranteeing access to the city's finest offerings. From securing reservations at sought-after eateries and procuring event passes to curating bespoke tours and rarefied experiences, we encompass a spectrum of services aiming to craft a stay with concierge driving services in D.C.
Transforming Travel into Art
Each sojourn holds its unique flair, tinged by individual whims, hopes, and anticipations. With this ethos, Capitol Cars & Concierge transcends routine, designing moments that personally resonate. It's an art of not just meeting demands but foreseeing desires, grasping inclinations, and crafting unanticipated delights. Our experts, with a treasure trove of local knowledge, offer guests a gateway with concierge driver services in D.C. to concealed treasures and sought-after events. Whether securing a spontaneous spot at a gourmet establishment, arranging an intimate tour of an illustrious art venue, or suggesting an unexpected gem, our dedication is to the extraordinary, always.
Reach Out to Capitol Cars & Concierge
In the intricate tapestry of voyages, where moments become cherished recollections, Capitol Cars & Concierge emerges as a symbol of individualized opulence. We aim to foresee, design, and amplify every segment of your expedition. Our concierge driver in Washington, D.C., signifies more than mere facilitation; it embodies our passion to ensure every moment is cherished, coloring your journey with distinctive hues of joy and discovery. With Capitol Cars & Concierge, it's not just about traversing a city—it's an embrace of its soul, indulging in serendipitous moments of grandeur. Engage with us, and allow your travel narratives to echo with tales worth recounting.
Experience The Best In Luxury Transportation
We pride ourselves on providing excellent customer service, ensuring that our clients always feel valued and taken care of.
Capitol Cars & Concierge provides luxury transportation services that are easy to book and tailored to meet the unique needs of clients.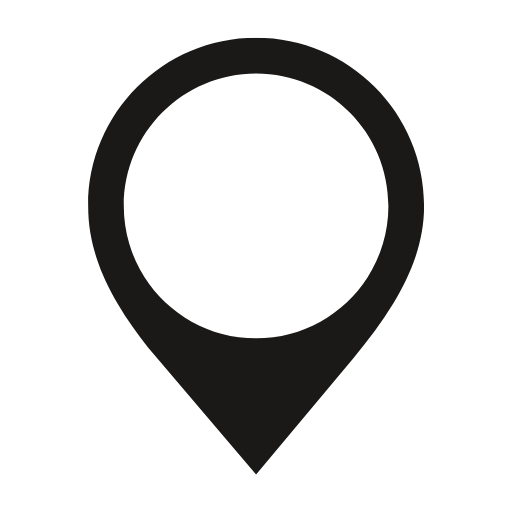 Choose your destination
Enter your pick-up and drop-off locations to get started.

Choose your vehicle
Select a luxury vehicle from our fleet that best suits your needs.

Enjoy your ride
Sit back, relax, and enjoy the ride in a comfortable, luxurious vehicle.