Airport Transfers in Washington, D.C.
Where each journey holds significance, there lies a key phase—the transition from flight to final destination. Capitol Cars & Concierge, rooted deeply within the capital's pulse, offers a transformative airport transfer service in Washington, D.C. and Arlington, VA. More than just transportation, it's a statement of luxury, timely efficiency, and tranquility. Embark on your D.C. adventures, and let us orchestrate your travels, ensuring that each venture—be it for business or recreation—begins and culminates in sheer elegance.
Seamless D.C. Airport Transportation Services
Navigating bustling airports can be challenging. With Capitol Cars & Concierge, find solace in our seamless airport shuttle services in D.C.. Our adept drivers await you, ready to assist with your belongings and ensure a comfortable, stylish transfer to your city destination. With the advantage of real-time flight monitoring, our promise is punctuality, whether it's a one-way or a roundtrip journey.
In a city that never sleeps, like Washington, D.C., every moment counts. Recognizing the fatigue and uncertainties of air travel, Capitol Cars & Concierge stands as a beacon of consistency. Once your flight lands, trust in a premium service geared up, ready to cater exclusively to you. Our fleet, epitomizing serenity and luxury, provides a haven for relaxation or catching up on work. Be it a conference in the city or a leisurely D.C. retreat, our dedication is singular: a phenomenal travel experience that goes beyond the ordinary.
Why Choose Capitol Cars & Concierge
Washington, D.C.'s vast landscapes require more than just a ride—they demand an experience steeped in luxury, precision, and reliability. Capitol Cars & Concierge, with its ethos rooted in superior service, transforms each airport transfer in Washington D.C.into an iconic. journey. We pride ourselves on delivering not just transport but an intricately curated D.C. experience. As you soar the skies, touching down in the nation's capital, count on us for ground support that's impeccable and unmatched. Entrust us with your airport transfers, and immerse in D.C.'s grandeur seamlessly.
Experience The Best In Luxury Airport Transportation
We pride ourselves on providing excellent customer service, ensuring that our clients always feel valued and taken care of.
Capitol Cars & Concierge provides luxury transportation services that are easy to book and tailored to meet the unique needs of clients.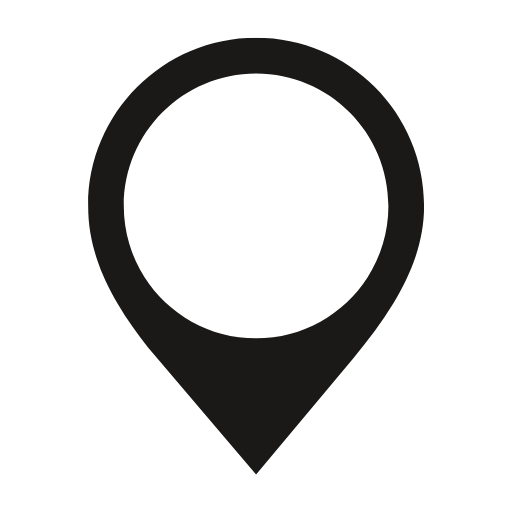 Choose your destination
Enter your pick-up and drop-off locations to get started.

Choose your vehicle
Select a luxury vehicle from our fleet that best suits your needs.

Enjoy your ride
Sit back, relax, and enjoy the ride in a comfortable, luxurious vehicle.