Corporate Travel in Arlington, VA
Arlington Corporate Travel
In the bustling business hub of Arlington and Washington, D.C., where pivotal moments shape industry narratives, impeccable travel solutions aren't a luxury—they're a necessity. Enter Capitol Cars & Concierge. We've refined corporate travel in Arlington, offering transportation that's a perfect fit for professionals who demand timely arrivals without compromising on privacy. Explore how we've reimagined corporate mobility, marrying luxury with unparalleled efficiency.
Enhanced Corporate Travel in Arlington
At Capitol Cars & Concierge, we're passionate about elevating your Arlington corporate travel experiences. From steering through the city for key meetings to making impactful arrivals at industry events, our commitment is to ensure our clientele's journey is always on point. Trust in our expert drivers, who prioritize your confidentiality and consistently uphold the gold standard in service.
Efficient Business Transit
Corporate commuting is instrumental in forging global business ties and nurturing partnerships. As the pace of contemporary business escalates, so does the need for dependable, streamlined transportation. At Capitol Cars & Concierge, we've meticulously crafted our services to reflect these evolving demands. By offering timely, comfortable, and exceptionally professional transport, we empower Arlington's corporate leaders to center their attention on their core competencies. Let us be the driving force behind your company's stellar reputation and seamless operations.
Capitol Cars & Concierge: Elevating Your Corporate Moves
In a business climate where every second and impression counts, our transportation solutions emerge as a benchmark for trustworthiness and class. When catering to corporate commuting in Arlington, we promise more than just a ride. We pledge an experience characterized by unparalleled comfort and discretion. Aligning with Capitol Cars & Concierge translates to endorsing a dedication to the exceptional. Let us be your chosen partner in amplifying your Arlington corporate travel narrative.
Experience The Best In Luxury Transportation
We pride ourselves on providing excellent customer service, ensuring that our clients always feel valued and taken care of.
Capitol Cars & Concierge provides luxury transportation services that are easy to book and tailored to meet the unique needs of clients.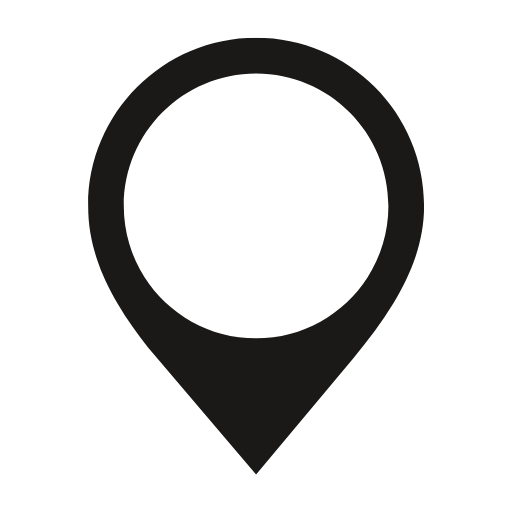 Choose your destination
Enter your pick-up and drop-off locations to get started.

Choose your vehicle
Select a luxury vehicle from our fleet that best suits your needs.

Enjoy your ride
Sit back, relax, and enjoy the ride in a comfortable, luxurious vehicle.