Travel, at its core, is a quest—a pursuit of experiences, stories, and memories that etch themselves into the annals of our lives. Yet, it's the nuances, the personal touches, and the bespoke experiences that elevate a trip from memorable to unforgettable. Enter Capitol Cars & Concierge, where we don't just facilitate journeys, but meticulously craft them. Our commitment to areas around Washington, D.C. and Arlington, VA extends beyond standard travel logistics, delving into the realm of curated luxury and attention to detail. As you prepare to embark on a journey curated by us, anticipate not just a voyage, but a symphony of experiences, harmoniously tailored to your unique rhythm and desires.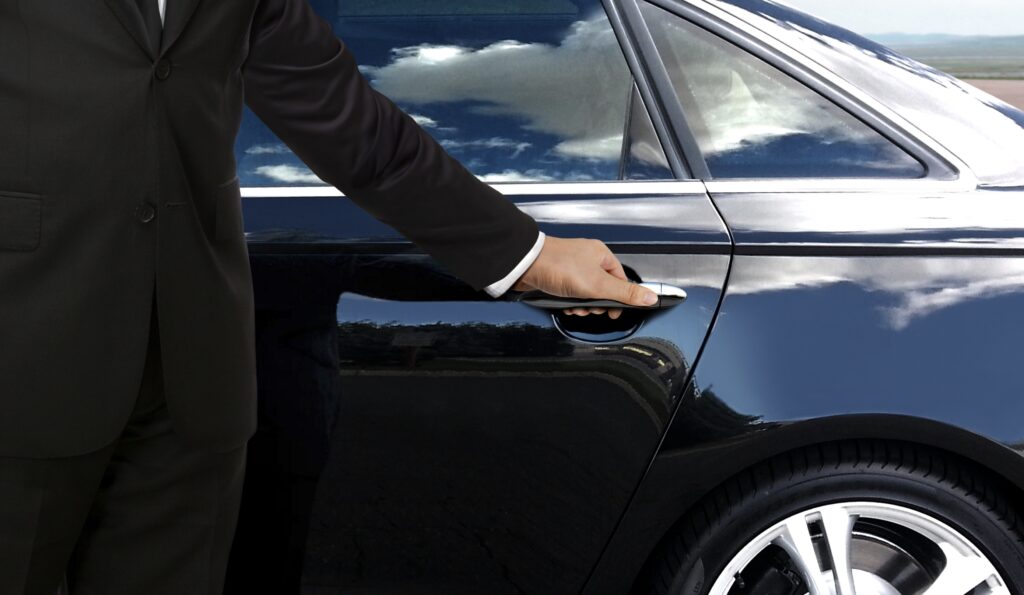 Providing Tailored Concierge Driving Services
At Capitol Cars & Concierge, we offer exceptional concierge driver services to cater to the unique needs and preferences of our clients.
Our team of experienced and knowledgeable concierge driver  professionals is dedicated to ensuring that our clients have access to the best possible experiences in their destination city. From restaurant reservations and event tickets to private tours and exclusive experiences, we provide a wide array of concierge services that are designed to make our client's stay in the city as memorable as possible. 
Every traveler's journey is distinct, and colored by individual tastes, desires, and expectations. Recognizing this, Capitol Cars & Concierge goes beyond the ordinary, curating experiences that resonate on a personal level. It's not just about fulfilling a request; it's about anticipating needs, understanding preferences, and surprising our clients with moments they hadn't even imagined. Our concierge drivers possess a rich tapestry of local insights, granting our clients insider access to the city's hidden gems and coveted events. Whether it's a last-minute booking at a Michelin-starred restaurant, a private viewing at a renowned art gallery, or an unexpected recommendation that becomes the highlight of their trip, we pride ourselves on delivering the exceptional, every single time.
Call Capitol Cars & Concierge Today
In the vast and intricate world of travel, where experiences are the currency of unforgettable memories, Capitol Cars & Concierge stands as a beacon of personalized luxury. We don't just serve; we anticipate, curate, and elevate every moment of your journey. Our concierge driving services encapsulate more than mere assistance; they are a testament to our dedication to making every second count, ensuring that your sojourn is painted with unique strokes of delight and wonder. With us, you don't just visit a city; you truly live it, reveling in moments of serendipity and excellence. Choose Capitol Cars & Concierge, and let us transform your travels into tales worth telling.
Experience The Best In Luxury Transportation
We pride ourselves on providing excellent customer service, ensuring that our clients always feel valued and taken care of.
Capitol Cars & Concierge provides luxury transportation services that are easy to book and tailored to meet the unique needs of clients.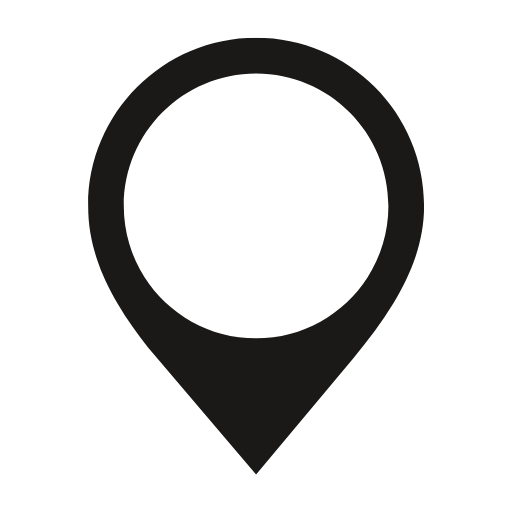 Choose your destination
Enter your pick-up and drop-off locations to get started.

Choose your vehicle
Select a luxury vehicle from our fleet that best suits your needs.

Enjoy your ride
Sit back, relax, and enjoy the ride in a comfortable, luxurious vehicle.