In the intricate dance of travel, there's a distinct line between merely moving from point A to B and journeying with grace, elegance, and precision. Capitol Cars & Concierge's chauffeur service stands as a testament to the latter. Tailored for the discerning traveler in need in areas like Washington, D.C. or Arlington, VA,, our service extends beyond transportation—it's a curated experience of luxury and exclusivity.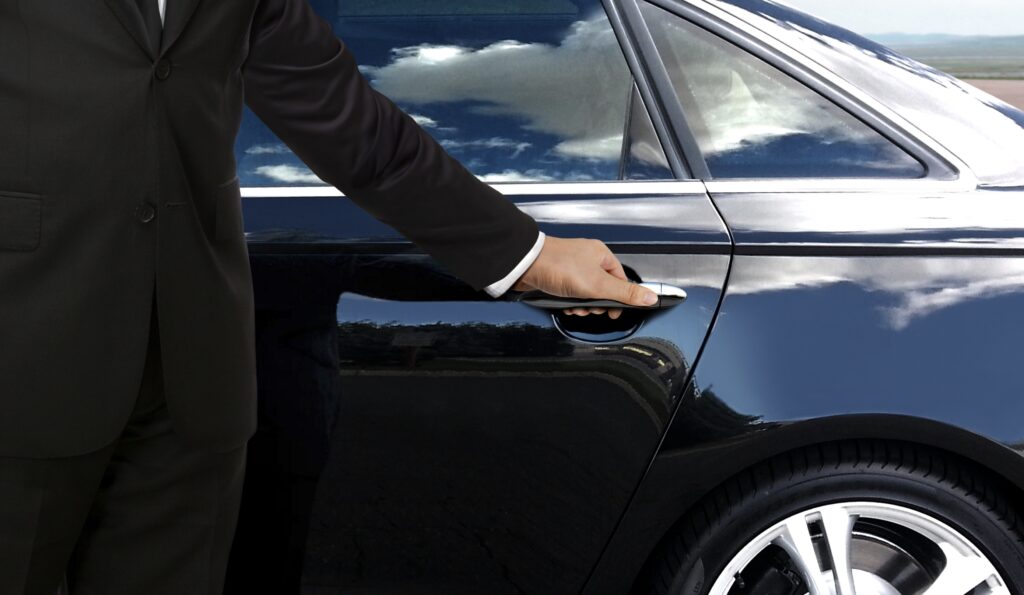 Experience Luxury Chauffer Services
Our meticulously selected fleet is the epitome of automotive luxury, each vehicle primed to offer utmost comfort and state-of-the-art amenities. Yet, the heart of our service is our team of chauffeurs. These professionals epitomize discretion, expertise, and a deep-rooted understanding of the urban landscapes they traverse. Opting for Capitol Cars & Concierge means not just reaching your destination but relishing every moment of the journey.
Recognizing the eclectic needs and dynamic schedules of our clientele, our chauffeur service prides itself on its adaptability and personal touch. Whether it's a pivotal business rendezvous, a grand evening event, or a leisurely city exploration, our service seamlessly aligns with your requirements. Equipped with real-time traffic insights, our chauffeurs ensure timely arrivals while also accommodating any scenic detours or preferred halts you might fancy.
Capitol Cars & Concierge Is Ready
Through every journey with Capitol Cars & Concierge's chauffeur service, the essence of luxury travel is reborn. It's not just about the destination, but the harmony, elegance, and attention to detail that characterizes every mile. Step in, and let every journey with us be a testament to unparalleled service and elegance.
Experience The Best In Luxury Transportation
We pride ourselves on providing excellent customer service, ensuring that our clients always feel valued and taken care of.
Capitol Cars & Concierge provides luxury transportation services that are easy to book and tailored to meet the unique needs of clients.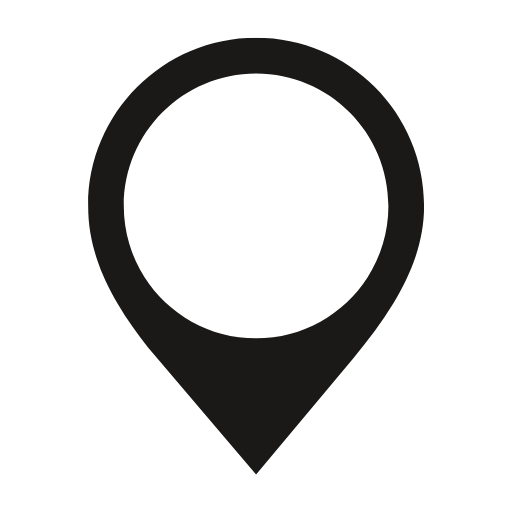 Choose your destination
Enter your pick-up and drop-off locations to get started.

Choose your vehicle
Select a luxury vehicle from our fleet that best suits your needs.

Enjoy your ride
Sit back, relax, and enjoy the ride in a comfortable, luxurious vehicle.