Arlington, VA Travel Service
Our company is dedicated to providing top-tier transport services for individuals who prioritize luxury, sophistication, and reliability.
The BMW X5 2022 is the epitome of luxury transportation. This premium SUV offers a perfect blend of comfort, performance, and style that is unmatched in the automotive world.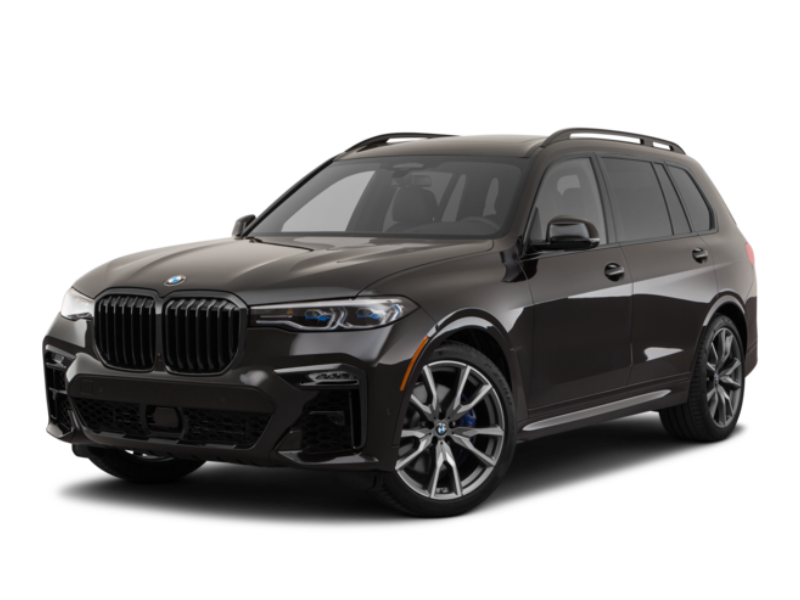 Experience luxury transportation at its finest with our BMW X7 2021 SUV. With its sleek and stylish design, you'll experience unparalleled luxury and sophistication.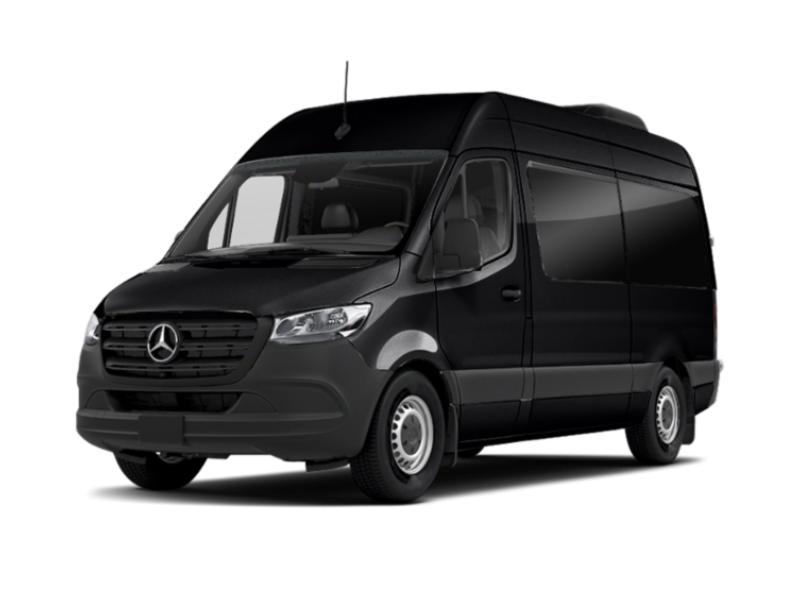 Experience luxury travel like never before with our 2022 Mercedes-Benz Sprinter Passenger Van. This spacious and stylish vehicle is perfect for transporting up to 14 passengers.
This Is Capitol Cars & Concierge
Situated in Arlington, VA and Washington, D.C. Capitol Cars & Concierge emerges as the pinnacle of deluxe transportation, making every commute a reflection of refinement and promptness. Our mission is centered on delivering unmatched transport experiences for discerning individuals who appreciate luxury, elegance, and reliability. With an elite assortment of immaculate luxury vehicles and our adept driving team, we guarantee an unparalleled standard of service for our esteemed clientele.
Exhausted with the unpredictability of conventional rideshare options? Concerned about encountering an indifferent or amateurish driver? Time to elevate your transport experience to a league of sophistication!
Venture into an ambiance of sheer class, where every trip is precisely tailored for maximum luxury and tranquility. Our premier fleet, composed of cutting-edge luxury automobiles, is kept in pristine condition, promising that every trip is a statement of style and relaxation. At Capitol Cars & Concierge, we prioritize your well-being. With drivers who've passed thorough state and federal background checks and uphold flawless driving histories, we ensure your travel is in trustworthy hands. Our stringent recruitment standards ensure that only the finest are on our roster.
Understanding the dynamic lifestyles of our Arlington patrons, we offer 24/7 customer support, always prepared to address your transport needs.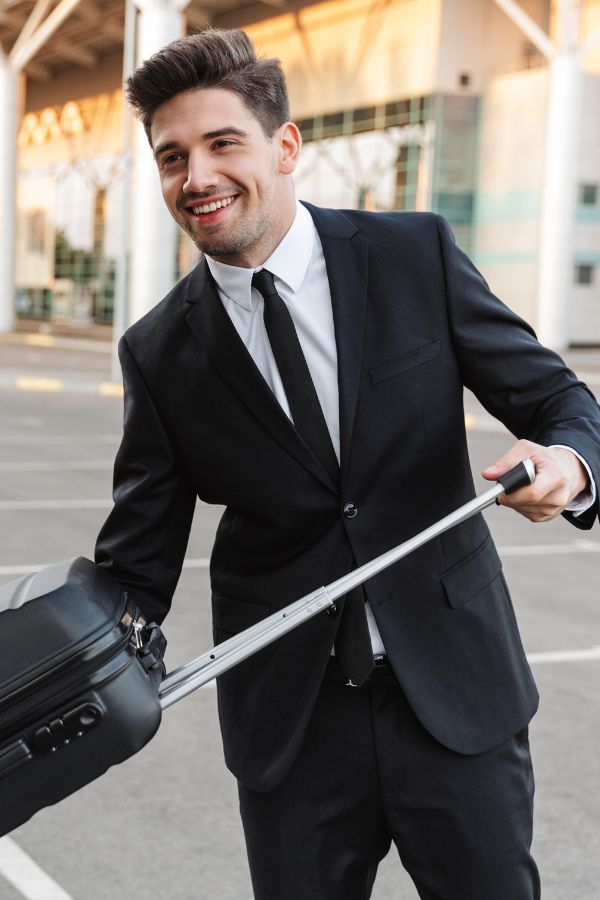 At Capitol Cars & Concierge, we hold a profound passion for curating personalized travel experiences, attentively designed to match the unique tastes and desires of each guest.
Understanding the stresses of journeying, we offer specialized airport transfer services, promising a smooth and hassle-free transition.
Our proficient drivers are adept at delivering discreet and private transport services, with an unwavering commitment to safeguarding our clients' confidentiality.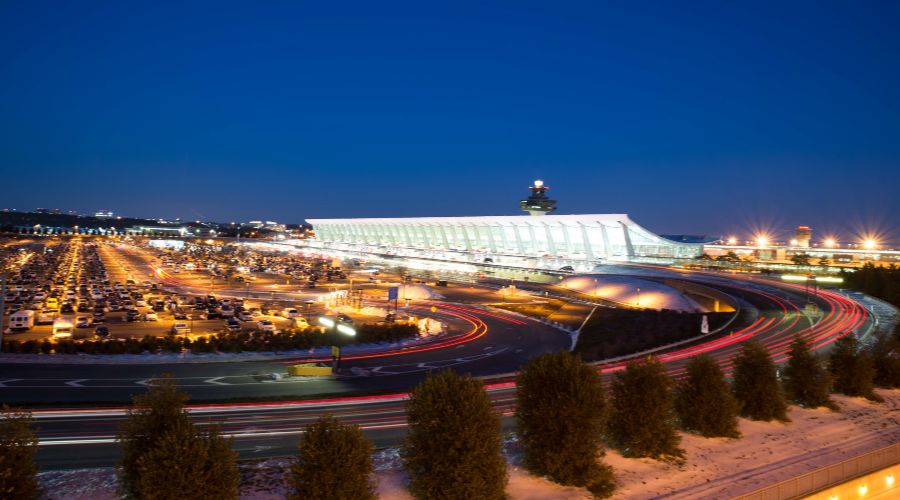 Beyond that, we extend our services for significant events like prom nights, graduation ceremonies, and birthday celebrations, ensuring your landmark moments are etched in memory.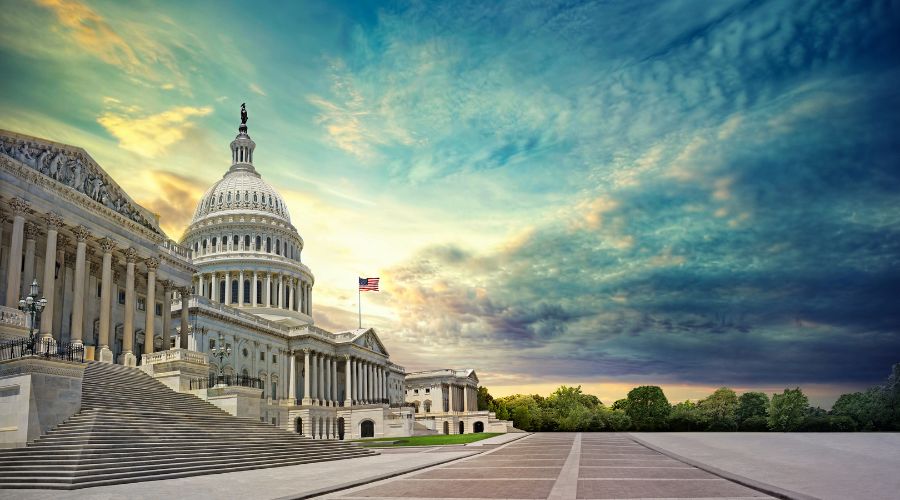 Our seasoned chauffeurs are ready to introduce you to the city's iconic attractions, providing an individually tailored and memorable excursion.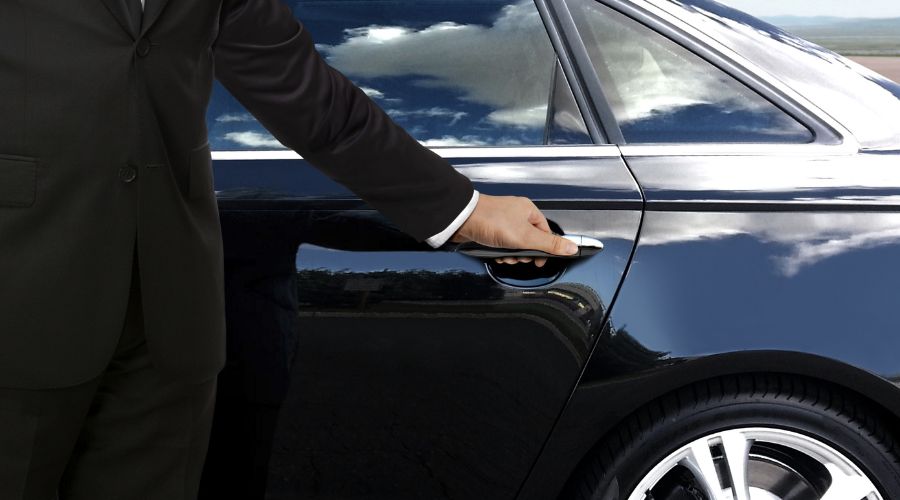 Our dedicated team of concierge experts is devoted to ensuring our clients immerse in unparalleled adventures in their destination of choice, drawing from their vast local insights.
Premiere Arlington Travel Services
We hold a deep commitment to excellence in customer service, ensuring every client feels valued and meticulously cared for.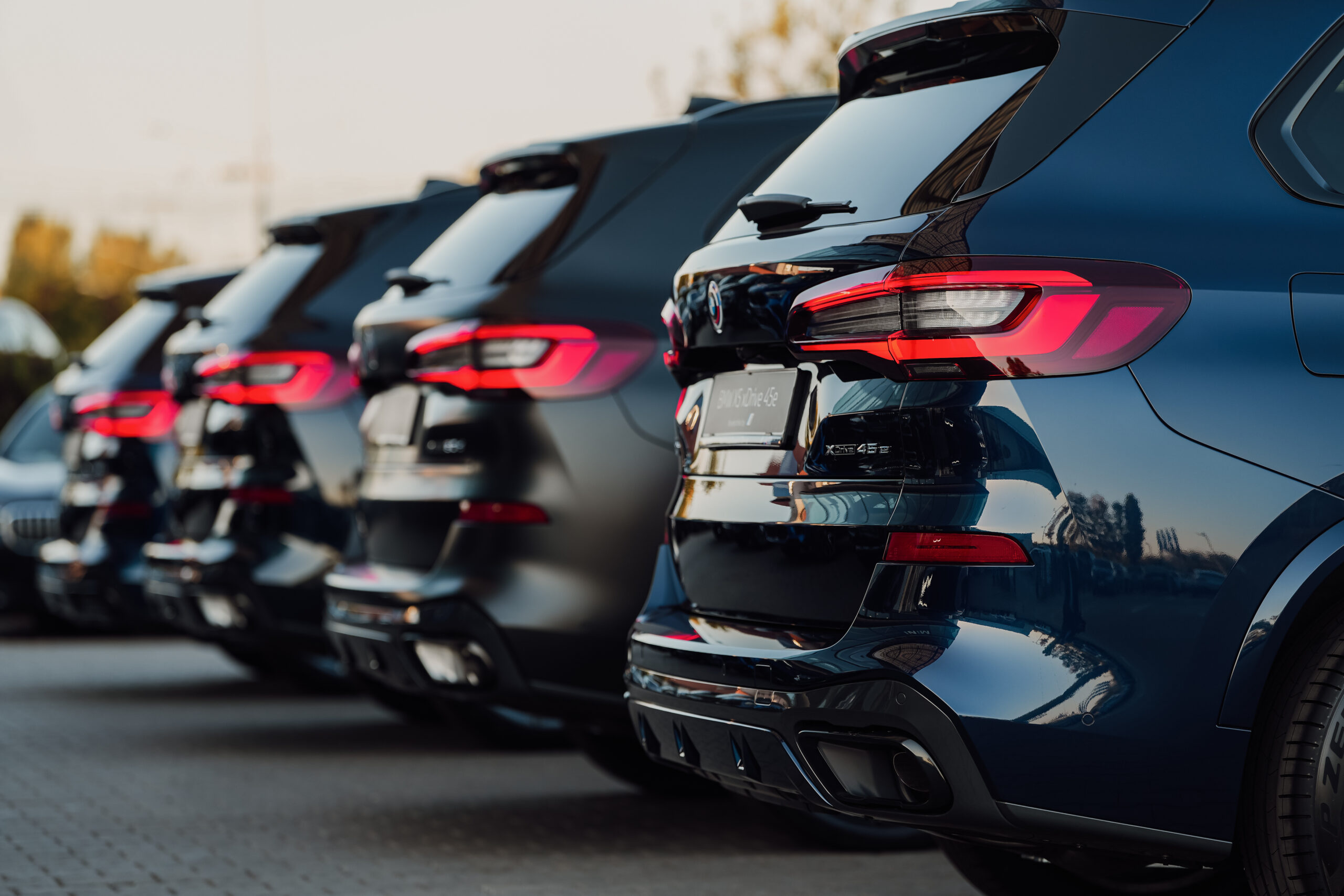 Premier Fleet
Our fleet boasts top-tier luxury vehicles, consistently serviced and equipped with cutting-edge features to ensure the pinnacle of comfort and safety for our clientele.
Personalization
We offer bespoke transportation solutions, encompassing airport pickups and drop-offs, chauffeured trips, business travel, and transport for special occasions, all tailored to cater to the unique needs of our patrons.
Around the Clock
We're available continuously, 24/7, to accommodate our clients' transport needs, no matter when they arise.
Chauffeur Drivers
Our drivers are adept professionals with extensive knowledge of the local area, emphasizing safety and politeness, while striving to deliver an unparalleled journey for each passenger.
Clear Pricing
Our pricing structure is transparent, upfront, and inclusive, ensuring there are no hidden surprises or added costs.
Simplicity
The process to secure our services is simple and intuitive, with options to book online or reach out through phone or email for reservations.
Capitol Cars & Concierge provides luxury transportation services that are easy to book and tailored to meet the unique needs of clients.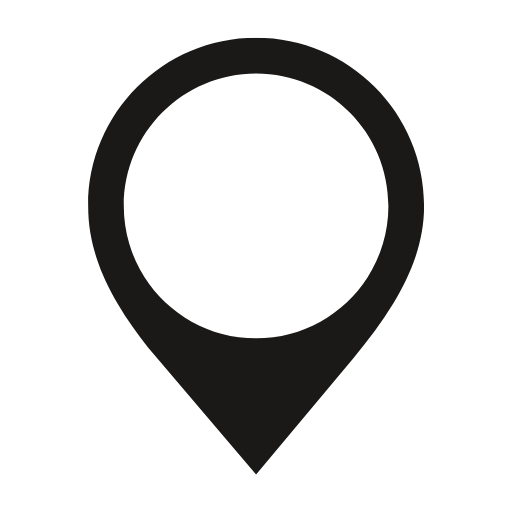 Choose your destination
Enter your pick-up and drop-off locations to get started.

Choose your vehicle
Select a luxury vehicle from our fleet that best suits your needs.

Enjoy your ride
Sit back, relax, and enjoy the ride in a comfortable, luxurious vehicle.
Capitol Cars & Concierge provided a fantastic transportation experience for my wedding day. The driver was professional, courteous, and arrived on time, making our special day even more memorable. Highly recommend!
I regularly use Capitol Cars & Concierge for my business travel needs, and they always provide a safe, comfortable, and reliable transportation service. Their customizable services and outstanding customer service make them my go-to choice for corporate transportation.
Capitol Cars & Concierge provided a hassle-free airport transfer service for me and my family. The driver was punctual, courteous, and helped with our luggage, ensuring that we had a stress-free journey to and from the airport. Highly recommend!