In the fast-paced world of business, where every minute counts and every impression matters, seamless transportation becomes more than just a convenience—it's a statement. Capitol Cars & Concierge embodies this understanding, offering top-tier transportation solutions tailored for the discerning corporate traveler. As the go-to choice for professionals seeking punctuality, style, and discretion in areas like Washington, D.C. and Arlington, VA, we set the gold standard in executive car services. Dive in to discover how we make corporate travel not just efficient, but also an experience in luxury and professionalism.
Elevating Your Corporate Travel Experience
Capitol Cars & Concierge provides executive car services for corporate clients. Whether it's transportation to and from meetings, conferences, or events, we ensure that our clients arrive on time and in style. Our professional drivers are experienced in providing discreet and confidential transportation services, making sure that our clients' privacy is always protected.
Upgrade Business Operations
Corporate travel is an essential facet of modern business operations, allowing executives and professionals to connect, collaborate, and cultivate relationships across the globe. As the pace of business accelerates, the importance of efficient and reliable transportation grows exponentially. Capitol Cars & Concierge understands the unique demands and nuances of corporate travel. We prioritize punctuality, comfort, and above all, professionalism, ensuring that our corporate clients can focus on their business endeavors without the hassle of transportation concerns. With our services, businesses can enhance their image, build trust, and operate seamlessly, no matter where their ventures take them.
Contact Capitol Cars & Concierge Today
In an age where first impressions and timely interactions can make or break a business deal, Capitol Cars & Concierge stands as a beacon of reliability and sophistication. By catering specifically to the dynamic demands of corporate travel, we offer not just a ride, but an experience marked by professionalism, comfort, and discretion. Entrusting transportation to us means placing your corporate image in capable hands, ensuring every journey underscores your business's commitment to excellence and attention to detail. Choose Capitol Cars & Concierge, and elevate your corporate travel experience to unparalleled heights.
Experience The Best In Luxury Transportation
We pride ourselves on providing excellent customer service, ensuring that our clients always feel valued and taken care of.
Capitol Cars & Concierge provides luxury transportation services that are easy to book and tailored to meet the unique needs of clients.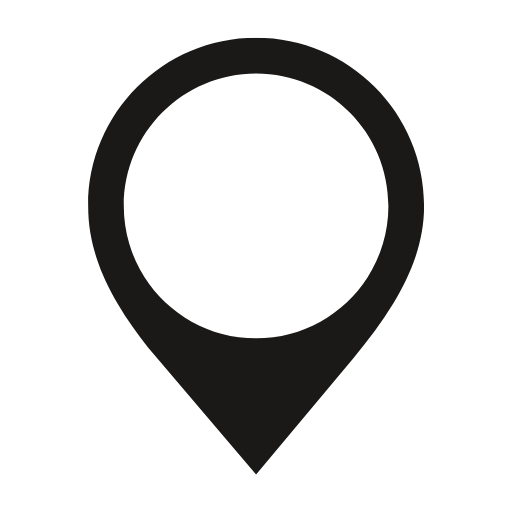 Choose your destination
Enter your pick-up and drop-off locations to get started.

Choose your vehicle
Select a luxury vehicle from our fleet that best suits your needs.

Enjoy your ride
Sit back, relax, and enjoy the ride in a comfortable, luxurious vehicle.