In the realm of travel, every journey begins and ends with a single, vital leg—the transition between departure and arrival. Capitol Cars & Concierge appreciates the weight of these pivotal moments, presenting an airport transfer and shuttle service that does more than just transport—it elevates every trip, grounding it in luxury, punctuality, and serenity. As you embark on your travels in areas like Washington, D.C. or Arlington, VA, allow us to set the tone, ensuring that every voyage, whether business or leisure, commences and concludes with unmatched grace and efficiency. Dive deeper to uncover a world where travel transitions are not just seamless, but also a delight in themselves.
Safe & Comfortable Rides with Airport Transportation Services
We understand that travel can be stressful, and that's why we offer airport transport services that ensure a smooth and stress-free experience.
Our team of professional drivers will meet you at the airport, assist with your luggage, and transport you to your destination in style and comfort.
We offer both one-way and roundtrip airport transfers, with real-time flight tracking to ensure that we are always on time.
Beyond mere transport, Capitol Cars & Concierge believes in delivering an experience that begins the moment you step off the plane. Traveling, especially by air, can be draining. With the uncertainties of flight delays, navigating vast airport terminals, and the hustle and bustle of crowded spaces, a friendly and familiar service waiting just for you can make all the difference. Our vehicles are maintained to the highest standards, offering you a serene environment to relax or work as you move to your next destination. Whether you're traveling for business or leisure, our commitment remains unwavering: to offer impeccable service that transforms your journey from routine to remarkable.
Choose Capitol Cars & Concierge
Navigating the intricacies of air travel demands more than just a simple pick-up service—it requires a dedication to detail, punctuality, and unparalleled comfort. Capitol Cars & Concierge, with its unmatched commitment to excellence, turns every airport transfer into a memorable journey. We don't just drive; we curate an experience, understanding that every traveler deserves the comfort of a hassle-free transition from the air to the road. As you chart new destinations and forge new paths, let us be your trusted partner on the ground, ensuring every arrival and departure is nothing short of exceptional. Choose us, and redefine the essence of airport transfers.
Experience The Best In Luxury Airport Transportation
We pride ourselves on providing excellent customer service, ensuring that our clients always feel valued and taken care of.
Capitol Cars & Concierge provides luxury transportation services that are easy to book and tailored to meet the unique needs of clients.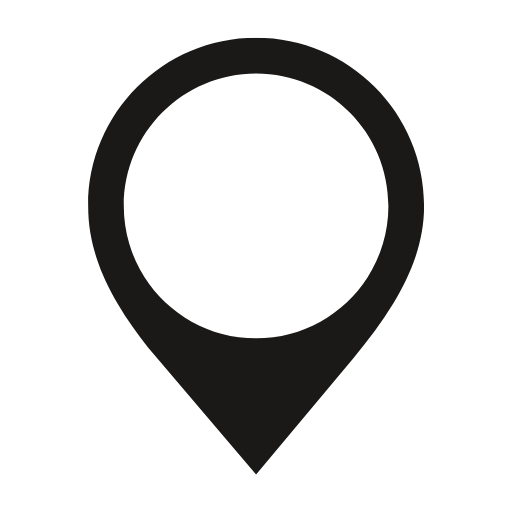 Choose your destination
Enter your pick-up and drop-off locations to get started.

Choose your vehicle
Select a luxury vehicle from our fleet that best suits your needs.

Enjoy your ride
Sit back, relax, and enjoy the ride in a comfortable, luxurious vehicle.