Every city has its heartbeat, a rhythm of stories and sights that define its essence. Venturing beyond the confines of standard travel, Capitol Cars & Concierge presents a gateway to truly experiencing urban tales and treasures. Our city tours in areas around Washington, D.C. and Arlington, VA, steeped in luxury and knowledge, are designed not just to show, but to immerse and enlighten. Before you embark on this curated journey through the city's veins, let's set the stage for an adventure where the destinations are as enriching as the voyage itself. Dive in, and let the exploration begin with a touch of elegance and insight.
Enjoy A Personalized & Comfortable City Tour
Capitol Cars & Concierge offers city tours that allow you to explore the best that the city has to offer. Our team of professional drivers will take you to all the top tourist attractions and provide you with a unique and personalized experience.
Whether you want to explore the city's historical landmarks or enjoy its vibrant nightlife, we ensure that you have a memorable and enjoyable experience.
With a deep understanding of the city's history, culture, and hidden gems, our drivers don't merely navigate its roads; they bring its stories to life. From iconic landmarks to lesser-known treasures tucked away in quaint alleys, Capitol Cars & Concierge ensures a journey that's both enlightening and captivating. Our vehicles, equipped with modern amenities and designed for utmost comfort, become your cocoon of luxury as you traverse the urban landscape. Whether you're a seasoned traveler eager to delve deeper or a first-time visitor looking to capture the city's essence, our tours are tailored to fit your curiosities, offering a rich tapestry of experiences that go beyond the usual tourist trail.
Enjoy Your Travels with Capitol Cars & Concierge
In the grand tapestry of travel experiences, city tours often stand out as vivid memories, colored by local tales, awe-inspiring sights, and the gentle touch of discovery. Capitol Cars & Concierge is committed to weaving these memories with unparalleled finesse and detail. By combining the expertise of our seasoned drivers with the luxury of our vehicles, we've crafted an experience that transcends the ordinary. It's not just about seeing a city—it's about immersing yourself in its heartbeat, feeling its pulse, and capturing its spirit. Let us be your compass in this exploration, guiding you through moments that linger long after the journey concludes.
Experience The Best In Luxury Transportation
We pride ourselves on providing excellent customer service, ensuring that our clients always feel valued and taken care of.
Capitol Cars & Concierge provides luxury transportation services that are easy to book and tailored to meet the unique needs of clients.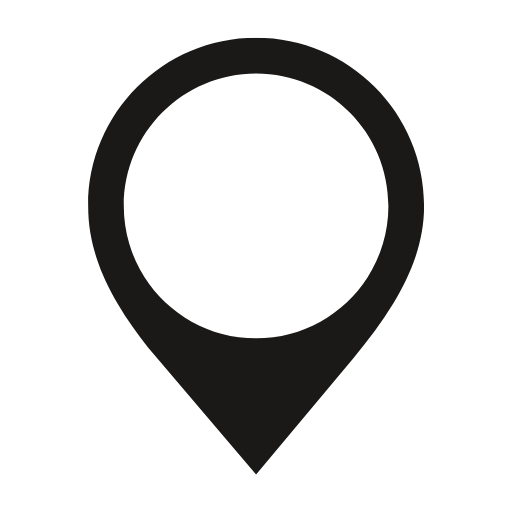 Choose your destination
Enter your pick-up and drop-off locations to get started.

Choose your vehicle
Select a luxury vehicle from our fleet that best suits your needs.

Enjoy your ride
Sit back, relax, and enjoy the ride in a comfortable, luxurious vehicle.