Washington D.C. Travel Service
Our firm is committed to delivering premier transportation solutions for those seeking luxury, elegance, and dependability.
The BMW X5 2022 is the epitome of luxury transportation. This premium SUV offers a perfect blend of comfort, performance, and style that is unmatched in the automotive world.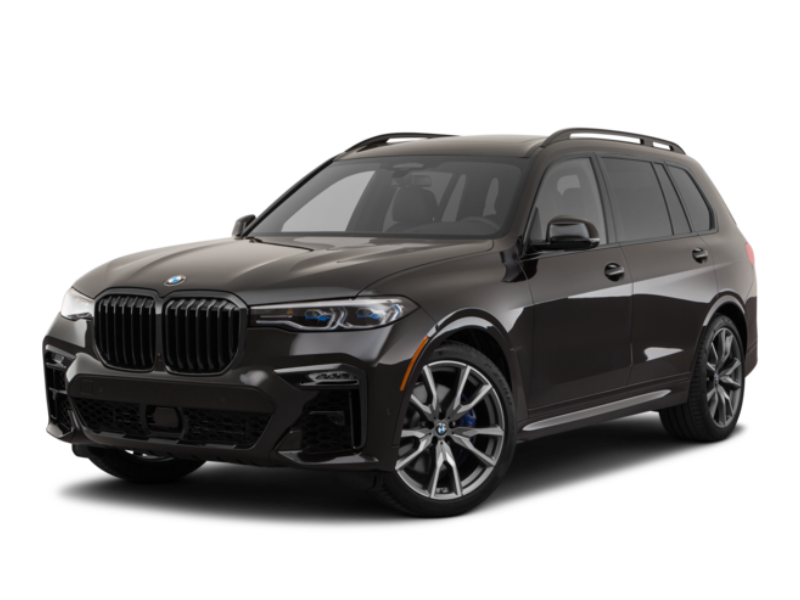 Experience luxury transportation at its finest with our BMW X7 2021 SUV. With its sleek and stylish design, you'll experience unparalleled luxury and sophistication.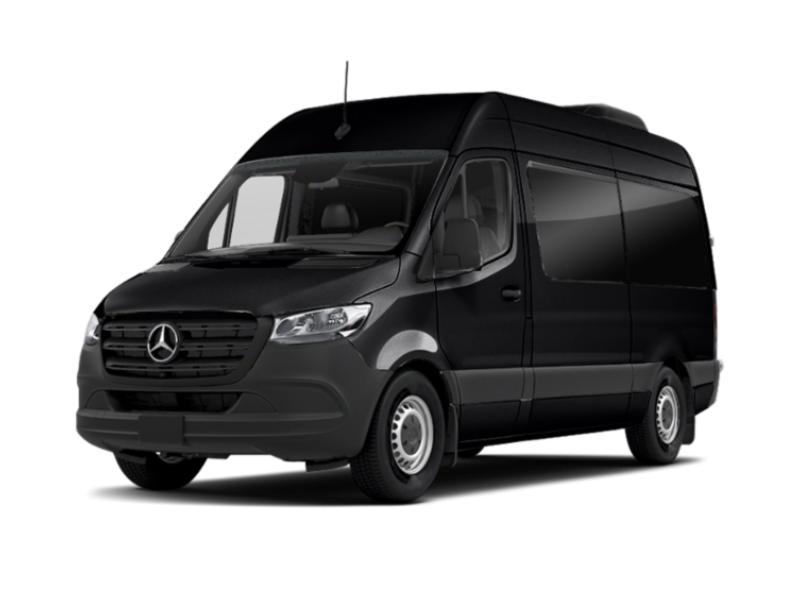 Experience luxury travel like never before with our 2022 Mercedes-Benz Sprinter Passenger Van. This spacious and stylish vehicle is perfect for transporting up to 14 passengers.
We Are Capitol Cars & Concierge
Based in Washington D.C. and Arlington, VA, Capitol Cars & Concierge stands as a beacon of luxury transportation, ensuring every ride epitomizes elegance and efficiency. Our commitment is anchored in delivering unparalleled transportation experiences for those who value comfort, sophistication, and dependability. Boasting a collection of pristine luxury vehicles complemented by our team of expert drivers, we promise nothing short of excellence for our clients.
Tired of sacrificing safety and comfort with unpredictable rideshare services? Worried about unprofessionalism or an unwelcoming driver experience? It's time for a transformative transportation experience that exudes class!
Step into a realm of unmatched elegance, where each journey is meticulously crafted to exude opulence and serenity. Our fleet, consisting of state-of-the-art luxury vehicles, is maintained to perfection, ensuring your travels are both stylish and serene. At Capitol Cars & Concierge, your safety is paramount. Rest assured, with drivers that have undergone comprehensive state and federal screenings and maintain impeccable driving records, your journey will be both safe and smooth. Our rigorous selection process ensures only the best represent us.
Recognizing the bustling lives of our D.C. clientele, we provide round-the-clock customer service, ensuring we're always ready to cater to your transportation aspirations.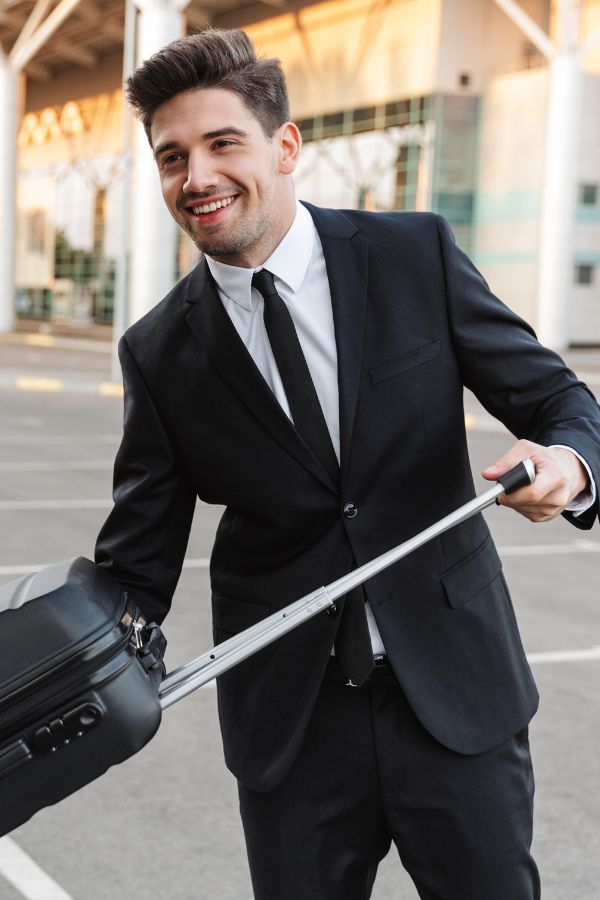 At Capitol Cars & Concierge, we take immense pride in delivering a bespoke transportation journey, meticulously crafted to align with the distinct preferences of every client.
We recognize the pressures of travel, which is why we provide airport transfer solutions designed to guarantee a seamless and worry-free journey.
Our skilled chauffeurs excel in offering discreet and confidential transit solutions, ensuring the privacy of our clients is consistently upheld.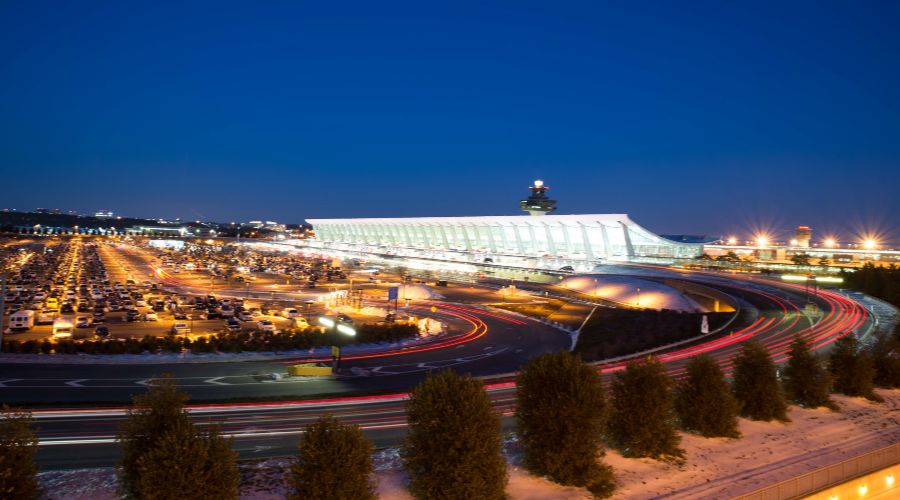 We additionally provide transit solutions for occasions like proms, graduations, and birthdays, ensuring your special celebration remains unforgettable.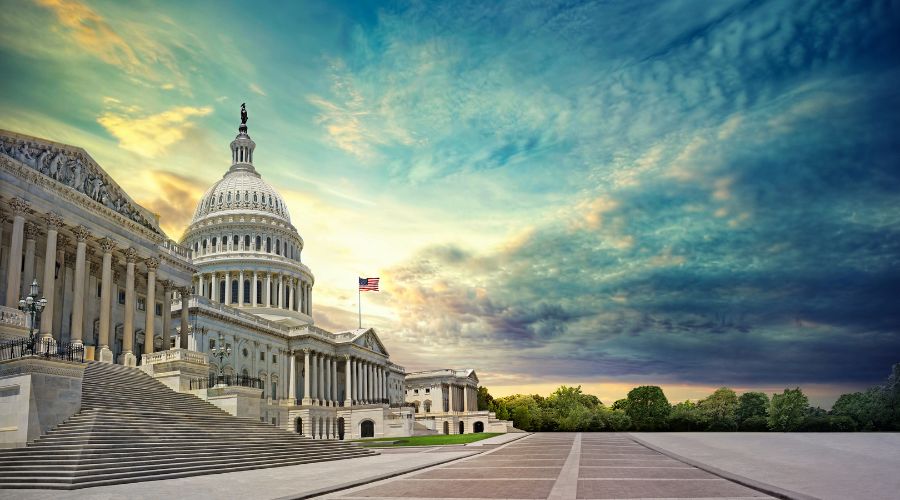 Our expert drivers will guide you through the premier tourist sites, ensuring a bespoke and unforgettable journey tailored just for you.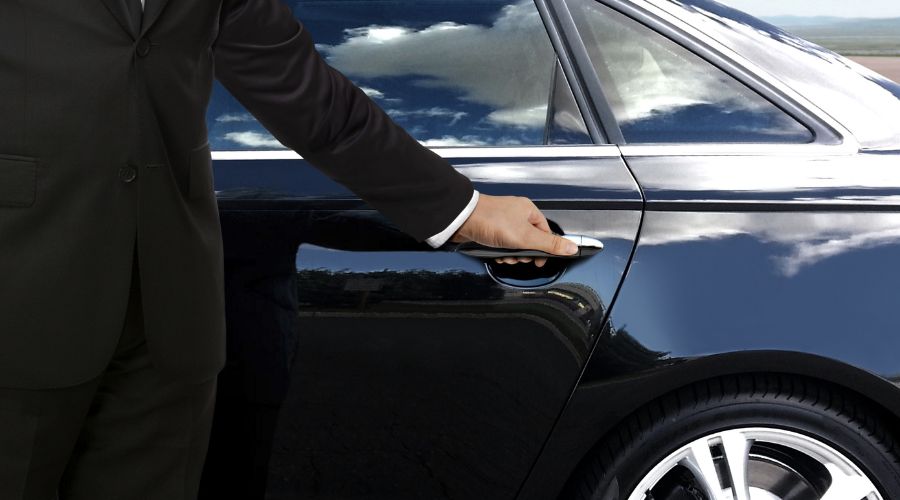 Our seasoned team of concierge specialists is committed to granting our clients unparalleled experiences in their chosen city, leveraging their vast knowledge and expertise.
Luxurious Washington D.C. Travel
We take immense pride in delivering outstanding customer service, making certain our clients always feel cherished and attended to.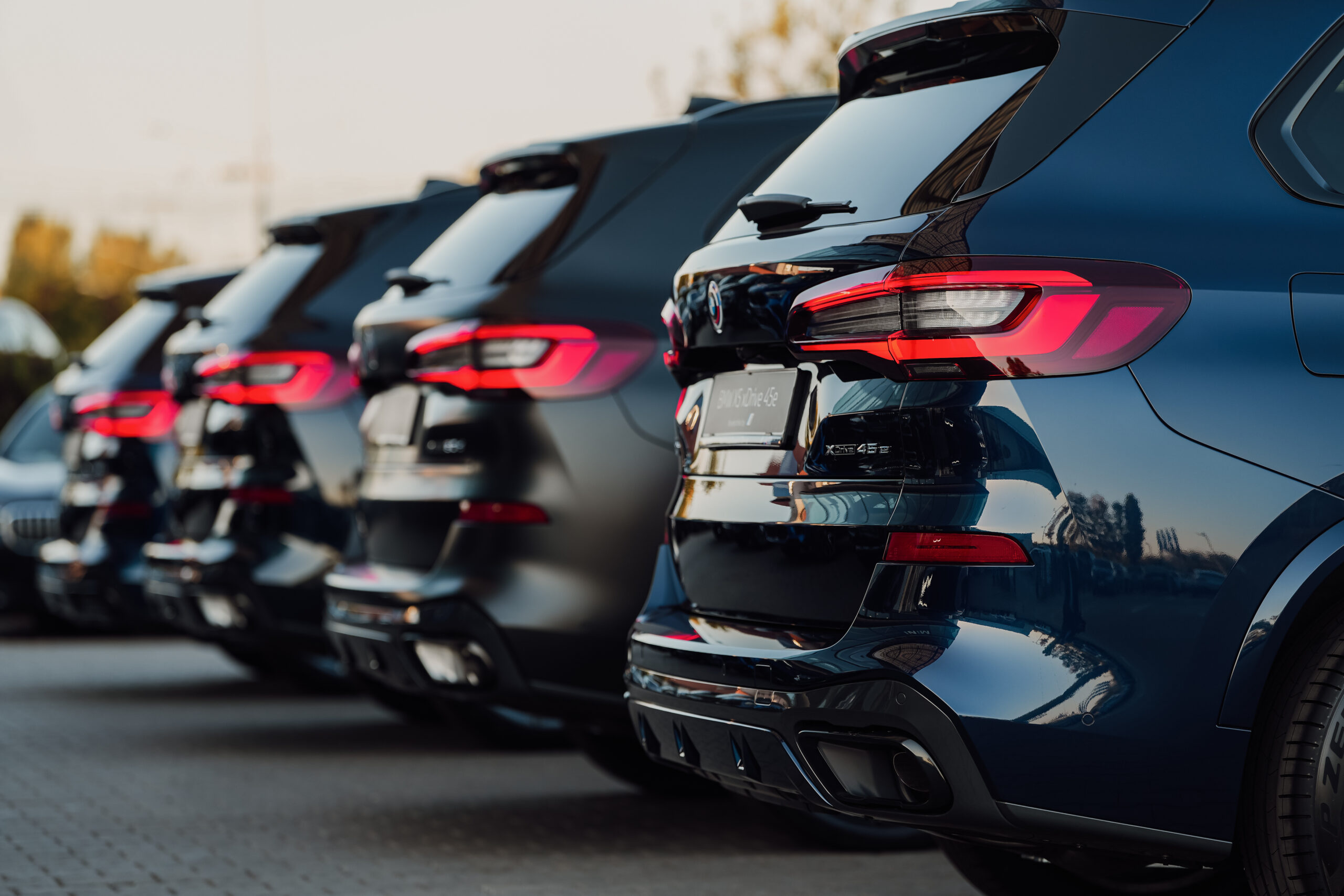 Luxury Vehicles
Our collection of luxury vehicles is meticulously maintained, dependable, and fitted with the newest amenities to guarantee our clients' comfort and safety.
Customization
We provide tailored services, including airport transfers, chauffeur-driven rides, corporate commutes, and special event transport, designed to meet the individual preferences of our clients.
All Day and Night
We operate around the clock, 24/7, to fulfill our clients' transportation requirements, regardless of the hour.
Chauffeurs
Our chauffeurs are skilled experts familiar with the local region, prioritizing safety and courtesy, all while ensuring each client enjoys a standout experience.
Fair Pricing
Our rates are clear, straightforward, and all-inclusive, guaranteeing no unexpected charges or concealed fees.
Easy of Service
Our reservation procedure is hassle-free and user-friendly, offering online booking convenience and the flexibility to reserve via phone or email.
Capitol Cars & Concierge provides luxury transportation services that are easy to book and tailored to meet the unique needs of clients.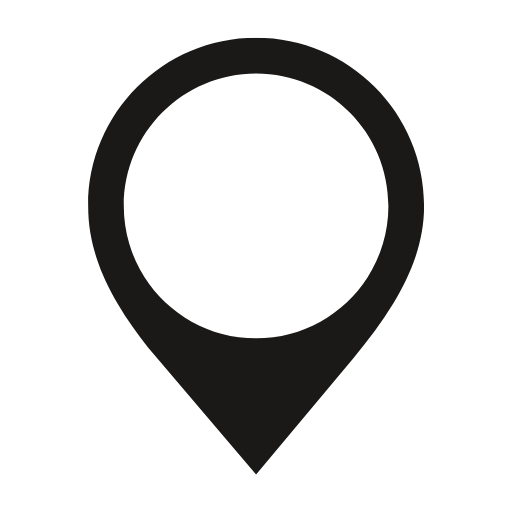 Choose your destination
Enter your pick-up and drop-off locations to get started.

Choose your vehicle
Select a luxury vehicle from our fleet that best suits your needs.

Enjoy your ride
Sit back, relax, and enjoy the ride in a comfortable, luxurious vehicle.
Capitol Cars & Concierge provided a fantastic transportation experience for my wedding day. The driver was professional, courteous, and arrived on time, making our special day even more memorable. Highly recommend!
I regularly use Capitol Cars & Concierge for my business travel needs, and they always provide a safe, comfortable, and reliable transportation service. Their customizable services and outstanding customer service make them my go-to choice for corporate transportation.
Capitol Cars & Concierge provided a hassle-free airport transfer service for me and my family. The driver was punctual, courteous, and helped with our luggage, ensuring that we had a stress-free journey to and from the airport. Highly recommend!