Concierge Driver in Arlington, VA
Arlington Concierge Driver
Every journey possesses an innate desire—a thirst for fresh experiences, tales, and moments that engrave their mark on our journey of life. It's the sophisticated nuances, the personal considerations, and the tailored adventures that elevate an excursion from being noteworthy to being iconic. This is the hallmark of Capitol Cars & Concierge. We don't merely orchestrate trips, we craft them, paying heed to the nuances of luxury and dedicated customization. As you set forth on a venture envisioned by us, anticipate not merely a transit but a rich tapestry of experiences, seamlessly synchronized with your unique rhythm and dreams.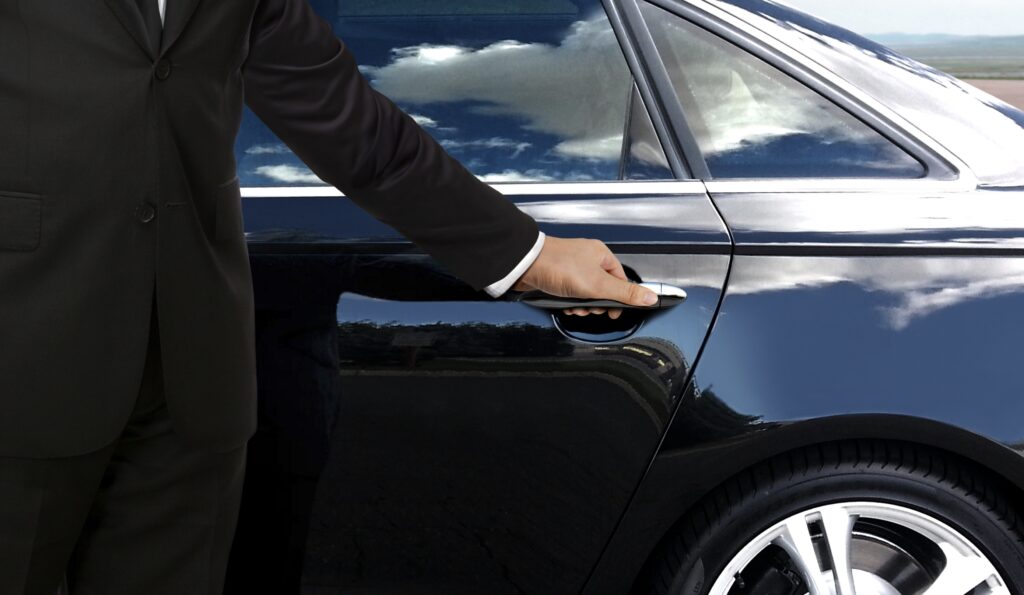 Specialized Arlington Concierge Driver Services
At the helm of Capitol Cars & Concierge lies a commitment to provide unparalleled concierge driver services in Arlington, VA and Washington, D.C., tailored to every client's unique desires. Our adept team, enriched with extensive local insights, strives to ensure that you are privy to Arlington's most exclusive experiences. From booking tables at the finest dining venues and ensuring access to premier events, to devising personalized city excursions and curated experiences, our offerings are a blend of comprehensive services, geared to redefine your perception of concierge driving.
Crafting Travel Masterpieces
Every escapade is tinted with its individualistic charm, shaped by specific desires, expectations, and dreams. Imbibing this philosophy, Capitol Cars & Concierge goes beyond the ordinary, shaping moments that resonate on a deeply personal level. Our approach is more than just meeting requests; it's about predicting them, understanding personal tastes, and delivering delightful surprises. With an arsenal of local expertise, we ensure that our clients get privileged access to a premiere Arlington's concierge driver. Be it a last-minute reservation at a top-tier restaurant, an exclusive walkthrough at a prestigious gallery, or an offbeat recommendation, our commitment is unwaveringly towards the exceptional.
Connect with Capitol Cars & Concierge
In the intricate realm of travel, where experiences are woven into memories, Capitol Cars & Concierge stands as a beacon of tailored luxury. We don't just offer services; we curate, enhance, and accentuate every facet of your journey. Our concierge driver in Arlington epitomizes more than just assistance; it mirrors our unrelenting zeal to make each moment memorable, painting your travels with vivid strokes of enchantment and wonder. With Capitol Cars & Concierge, it's not just about touring a city—it's about immersing in its essence, relishing unexpected delights. Join hands with us, and let your travel tales resound with narratives truly worth sharing.
Experience The Best In Luxury Transportation
We pride ourselves on providing excellent customer service, ensuring that our clients always feel valued and taken care of.
Capitol Cars & Concierge provides luxury transportation services that are easy to book and tailored to meet the unique needs of clients.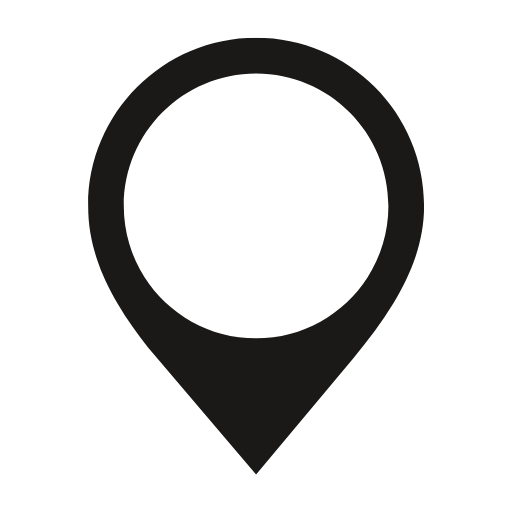 Choose your destination
Enter your pick-up and drop-off locations to get started.

Choose your vehicle
Select a luxury vehicle from our fleet that best suits your needs.

Enjoy your ride
Sit back, relax, and enjoy the ride in a comfortable, luxurious vehicle.