City Tours in Arlington, VA
A city is more than its buildings and roads; it's an anthology of stories, histories, and mysteries. In Arlington and Washington, D.C., every corner has a tale to tell, and our city tours in Arlington at Capitol Cars & Concierge aim to share these narratives in a way that's both engaging and enlightening.
Delving into Arlington with a City Tour
The beauty of Arlington lies in its diverse tapestry of experiences. Our Arlington city tours promise a captivating encounter with both the celebrated attractions and the hidden niches of the town. Venture beyond the usual and uncover layers of a city rich in heritage and contemporary vibrancy.
Everyone views a city through their unique lens of wonder. Our city tours in Arlington are crafted keeping this in mind, ensuring each journey is a reflection of individual interests. Whether you're keen on the historical epochs, cultural hotspots, or just the picturesque landscapes, our adept guides curate a route just for you.
Capitol Cars & Concierge: Your Tour Guide
Embarking on a city tour in Arlington, VA is about more than sightseeing—it's about connection. At Capitol Cars & Concierge, we provide not just a window into the world but an open door. Step in with us, and let's navigate the nuances and narratives of a city bursting with life and legacy.
Experience The Best In Luxury Transportation
We pride ourselves on providing excellent customer service, ensuring that our clients always feel valued and taken care of.
Capitol Cars & Concierge provides luxury transportation services that are easy to book and tailored to meet the unique needs of clients.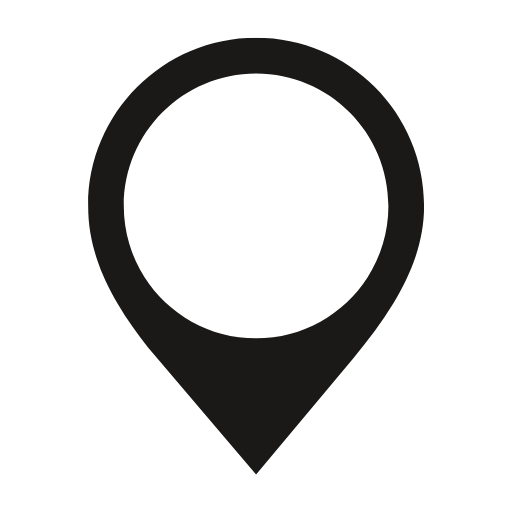 Choose your destination
Enter your pick-up and drop-off locations to get started.

Choose your vehicle
Select a luxury vehicle from our fleet that best suits your needs.

Enjoy your ride
Sit back, relax, and enjoy the ride in a comfortable, luxurious vehicle.