Chauffeur in Arlington, VA
Travel goes beyond arriving—it's about the journey itself. At Capitol Cars & Concierge, movement transforms into a symphony of class and finesse, spotlighting our unparalleled chauffeur services in Arlington and the Capitol.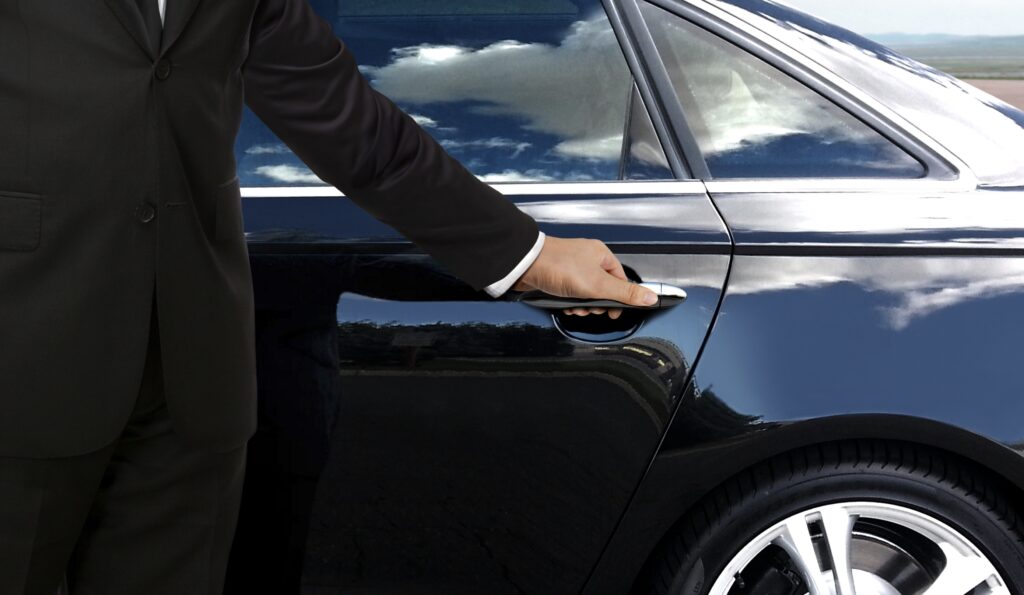 Premier Chauffeur Services in Arlington
Our premium fleet is the epitome of automotive luxury, delivering a harmonious blend of opulence and cutting-edge features. What truly distinguishes us, however, is our team of seasoned chauffeurs in Arlington, VA. These specialists exemplify subtlety, expertise, and a profound familiarity with the city's rhythms. Opting for Capitol Cars & Concierge isn't just about transportation—it's about relishing the intricacies of each moment on your journey.
Tailored Travels to Suit Your Pace
In sync with our clients' diverse preferences and dynamic timetables, our chauffeur services in Arlington stand out for their customized approach. Be it pivotal business meetings, extravagant events, or leisurely city explorations, our offerings seamlessly adapt to your aspirations. With a vigilant approach to real-time traffic updates, our chauffeurs in Arlington not only ensure timeliness but also accommodate any spontaneous detours or halts you might fancy.
Commence Your Journey with Capitol Cars & Concierge
Every distance covered by our chauffeurs in Arlington enriches the paradigm of luxury travel. It's a confluence of impeccable service and ambiance, the nuanced touches accentuating each transit, and the elegance unfolding with every turn. Join Capitol Cars & Concierge, and let each expedition be an emblem of unparalleled sophistication and distinction.
Experience The Best In Luxury Transportation
We pride ourselves on providing excellent customer service, ensuring that our clients always feel valued and taken care of.
Capitol Cars & Concierge provides luxury transportation services that are easy to book and tailored to meet the unique needs of clients.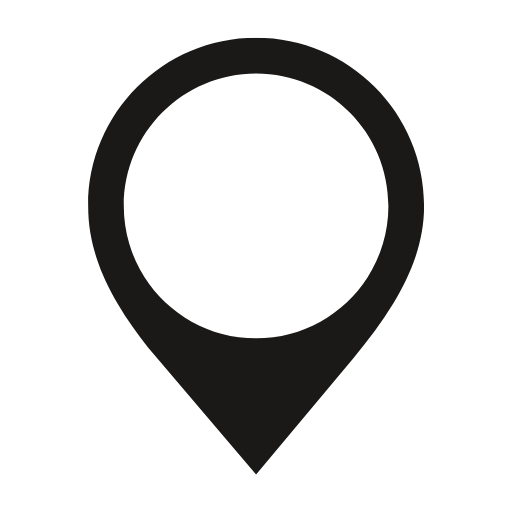 Choose your destination
Enter your pick-up and drop-off locations to get started.

Choose your vehicle
Select a luxury vehicle from our fleet that best suits your needs.

Enjoy your ride
Sit back, relax, and enjoy the ride in a comfortable, luxurious vehicle.