Airport Transfers in Arlington, VA
Arlington Airport Transfers
Every trip is defined by its transitions, and one of the most crucial is the shift from the skies to your final stop. Capitol Cars & Concierge, in sync with Arlington's vibe, redefines airport transfers. This isn't just a ride—it's a luxurious embrace welcoming you to your adventures, be they for business or pleasure.
Effortless Airport Shuttle Services in Arlington
Airport hustle can be daunting, but with Capitol Cars & Concierge, you're in trusted hands. Our proficient drivers stand by, geared to assist with luggage and to guarantee a sleek transition to your destination. Bolstered by real-time flight tracking, our commitment is to be timely, for both departures and arrivals with airport transfers in Arlington and Washington, D.C.
In a vibrant locale, time is essence. We acknowledge the demands and unpredictabilities of flying, and that's why Capitol Cars & Concierge is a synonym for dependability. Once you disembark, find solace knowing a first-class service awaits. Within our fleet, discover a sanctuary, perfect for rest or prepping for a meeting. Whether you're headed to a corporate event or a recreational activity, our promise remains: an extraordinary airport shuttle service in Arlington, VA.
Why Opt for Capitol Cars & Concierge
Arlington's multifaceted terrain deserves more than just a shuttle—it craves an elevated travel experience. Capitol Cars & Concierge, with its ethos of unparalleled service, transforms every airport transport into a voyage to remember. Our pride lies in offering not just a drive, but a curated Arlington experience. As you traverse the skies, arriving in Virginia, rely on us for unparalleled ground support. Choose Capitol Cars & Concierge for your airport transfers, and seamlessly dive into Arlington's essence.
Experience The Best In Luxury Airport Transportation
We pride ourselves on providing excellent customer service, ensuring that our clients always feel valued and taken care of.
Capitol Cars & Concierge provides luxury transportation services that are easy to book and tailored to meet the unique needs of clients.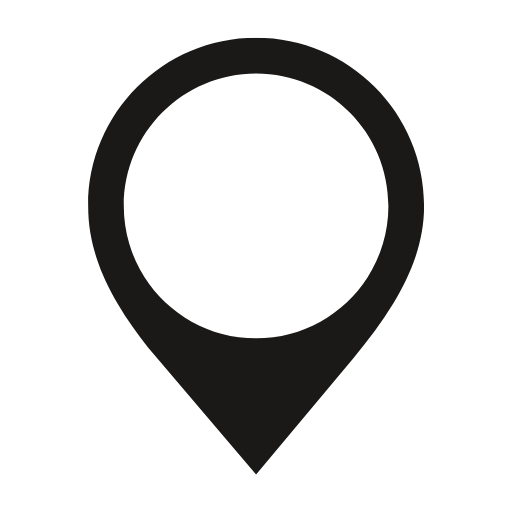 Choose your destination
Enter your pick-up and drop-off locations to get started.

Choose your vehicle
Select a luxury vehicle from our fleet that best suits your needs.

Enjoy your ride
Sit back, relax, and enjoy the ride in a comfortable, luxurious vehicle.